What is Marketing?
Seven wise men were gathered to answer the question, What is Marketing?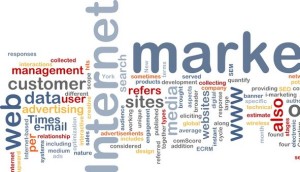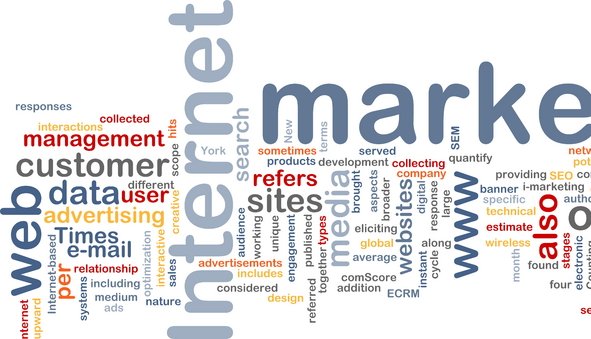 One said it was a soft discipline and a waste of time (bzzz)
One said, Advertising (bzzz).
One said, Sales (bzzz).
One said it was a business philosophy focused on customer satisfaction (maybe).
One said it is the activity that discovers and exploits trends in market desires (Well… OK)
One said cleverly, it is the result of opportunity analysis followed up with complete alignment of Product, Price, Place, Promotion, and People to create a value and attract and increase sales using coordinated and purposeful Branding, Identity, Image and Copy Styles, Collateral, Value Propositions, Positioning Statements, Advertising, Public Relations, Print Advertising, Sales Promotions, Trade Shows, Online Marketing, SEO, PPC, aided by competitive benchmarking and consumer opinion study, with a corporate commitment to outstanding execution of communication, engagement, delivery and customer experience, driven by desire for continual improvement following constant study of Customer Feedback, Business Metrics, Lead Generation, Lead Conversion, and Analytic metrics(better).
One pulled out his android phone and said, OK Google… what is Marketing, read the Wikipedia Article, and said it was all the above and more (ding ding ding!)
Marketing is an interdisciplinary practice of art and science connecting and exploiting knowledge from among subgroups of interdisciplinary forms of art and science.  Most company leaders are better managers than marketers.  Some are good at parts of it but few executives or companies do it as well as they can.
If you are not leading your field with a number 1, 2, or 3 Market Share, and the value of a sale is significant, then professional help could make a dramatic impact on your top line, and your bottom line.  If you know a marketing professional, call them now, share this article, and ask them to help you take your game to the next level!
If you don't know who to call, or want a second opinion, I can help you with this!
Lonn Dugan ~ Marketing Consultant ~ Proven Market Leader
www.BigMarketingSolutions.com